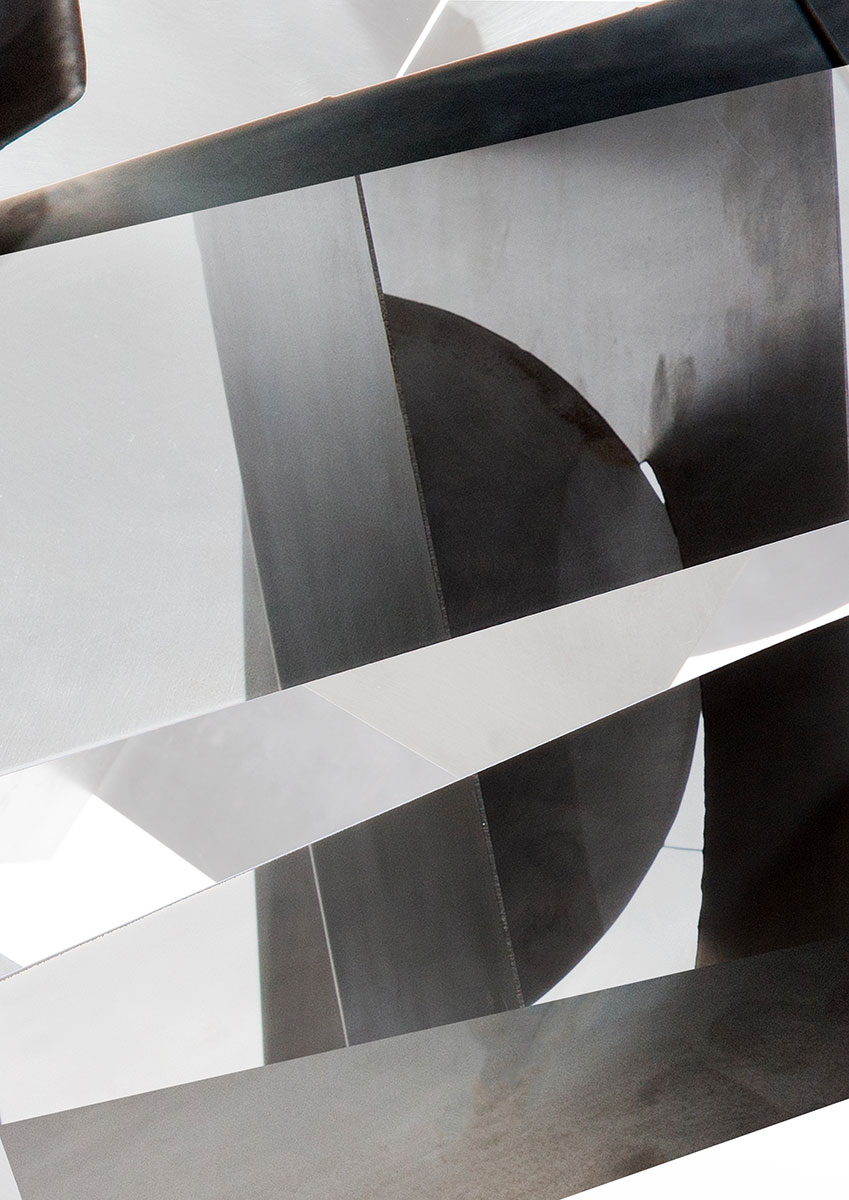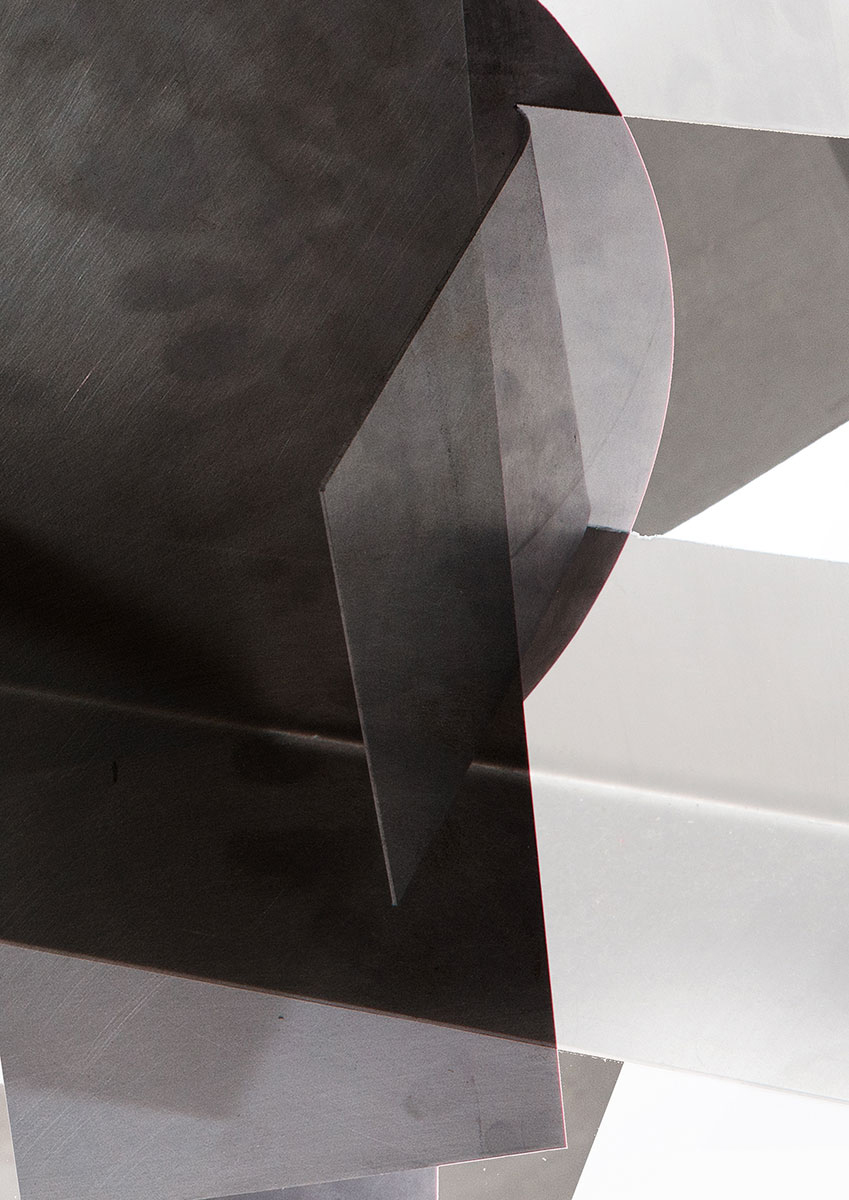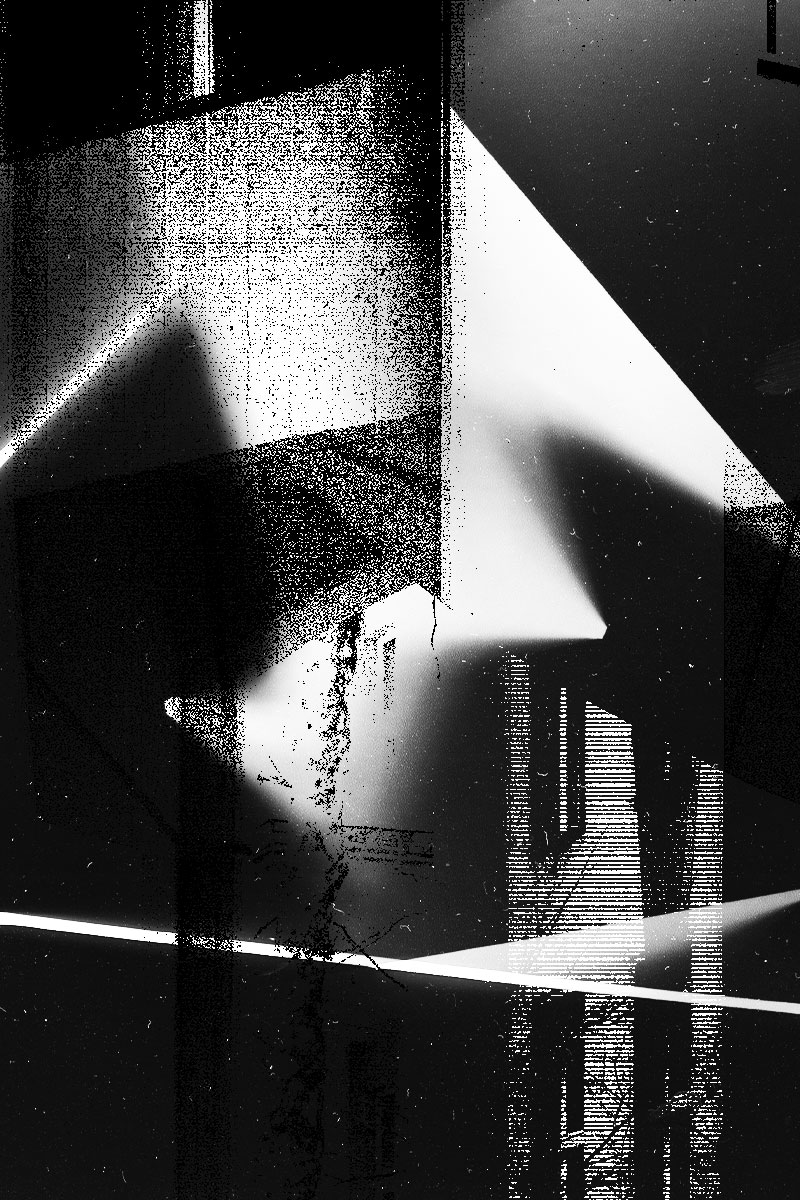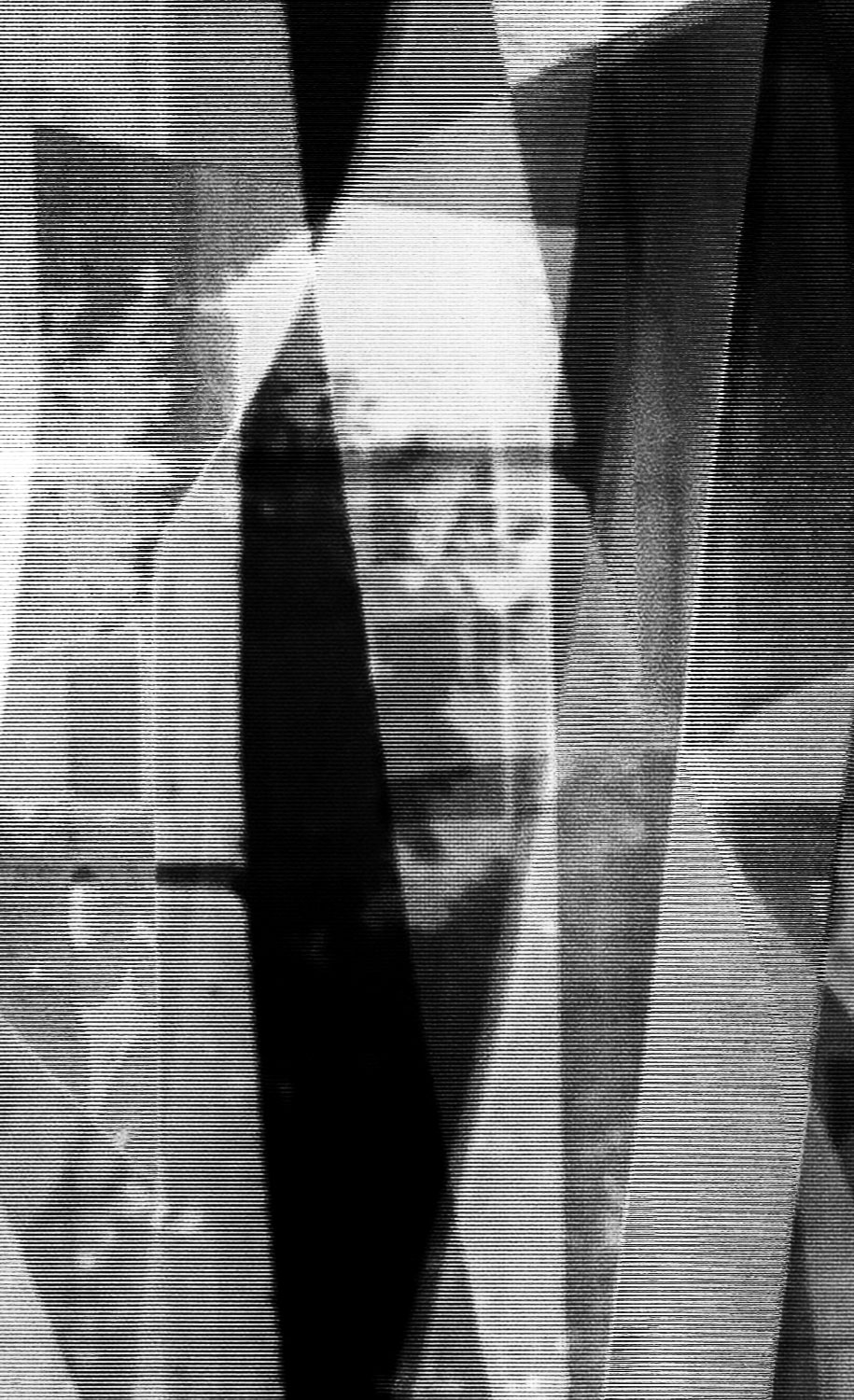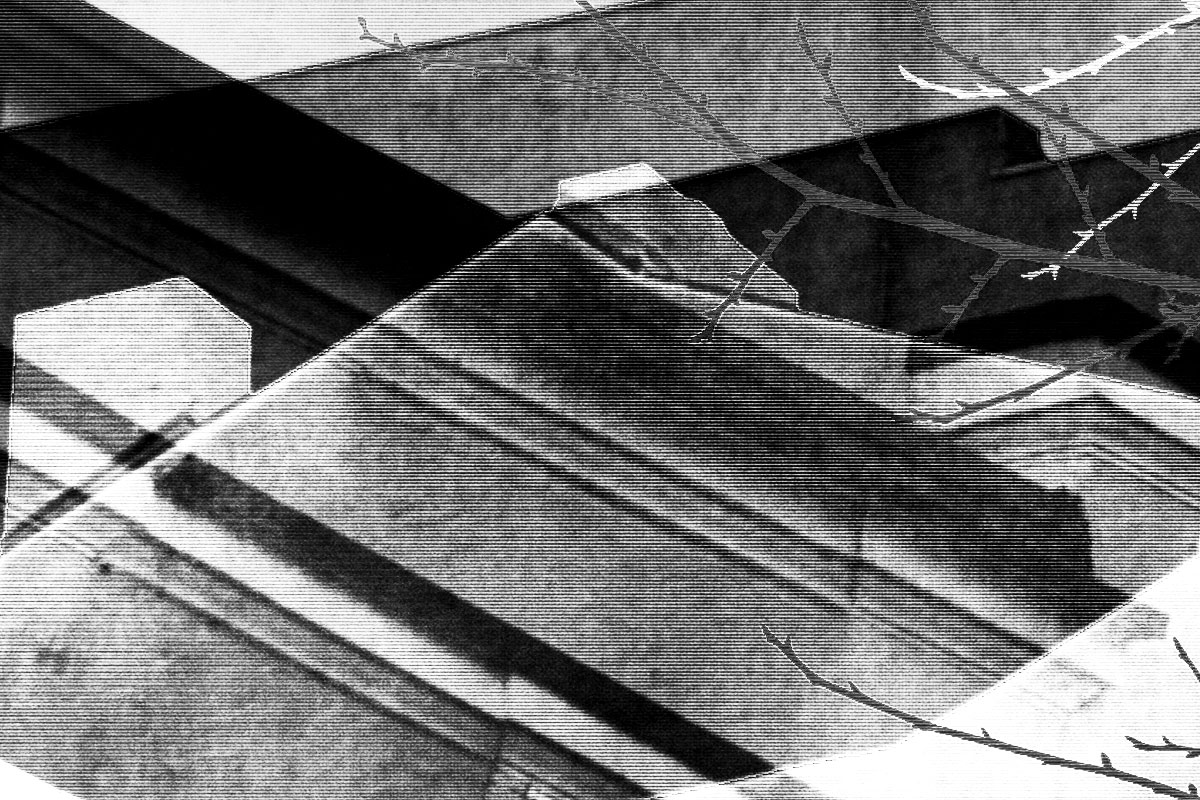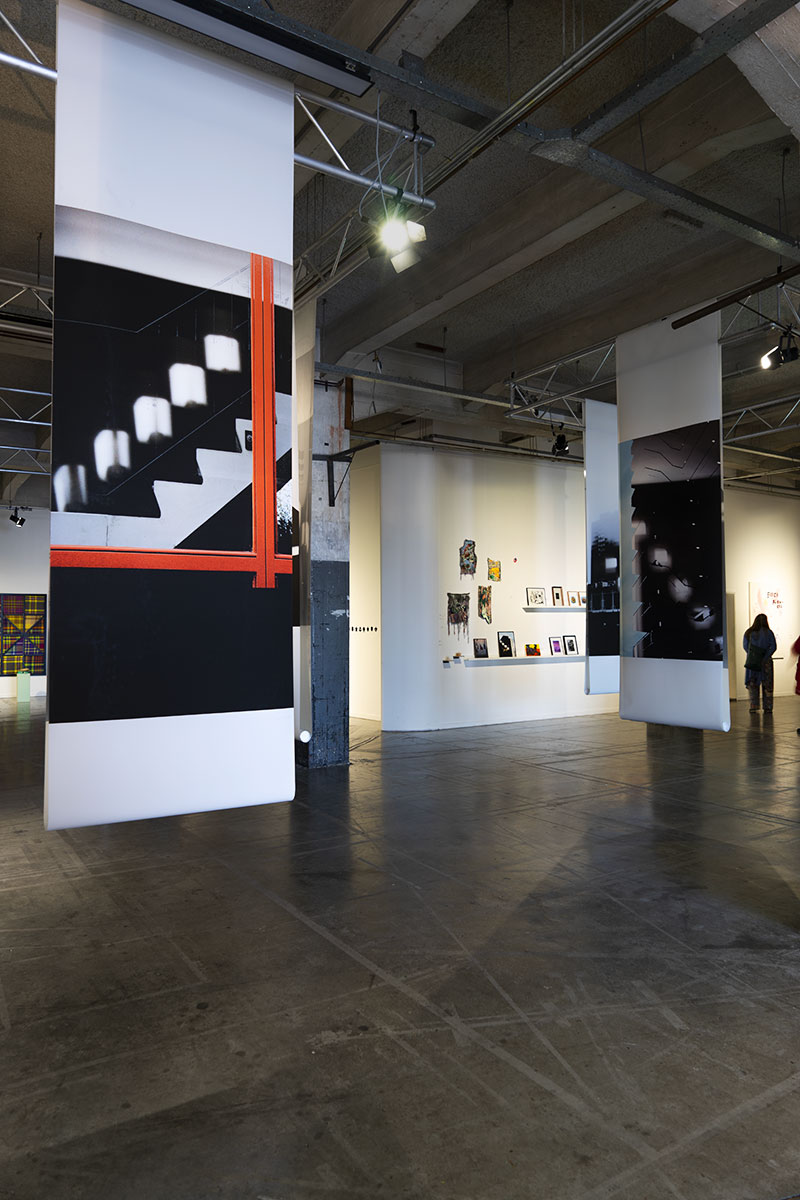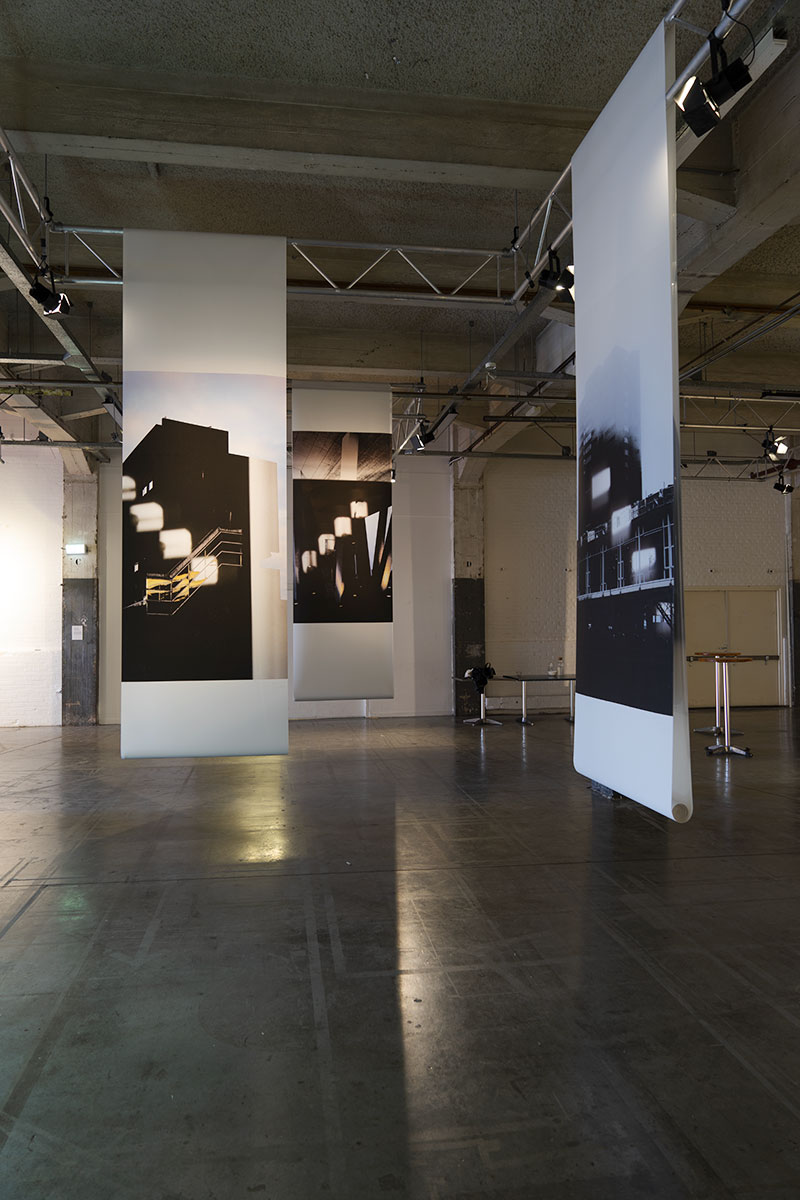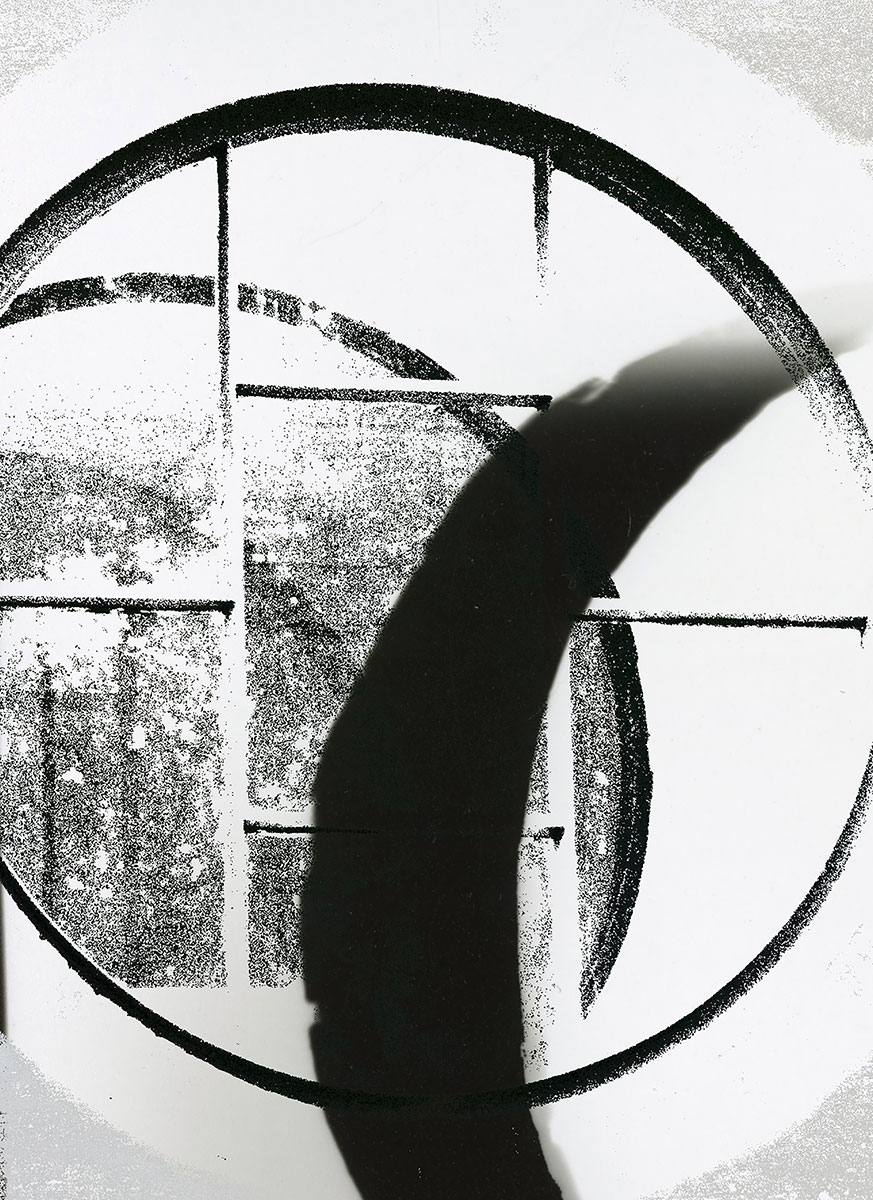 « Tatko »_1 & 2 : 2020, Inkjet prints, Digital collage, made from photographs of Sculptural metal assemblages, 400 x 600 mm 
« Entre Ciel et Pierre » :  2022, Digital composition, Analog prints onto pearl photo paper made from digital negatives, 300 x 400 mm
« Coté Jardin » Installation Views 1&2 : 2021, Installation, Inkjet prints on backlit Foil, Digital Collages,1100 x 2500 mm 
« Moving Window » : 2021, Collage, Analog print from digital negative made from photographs and photograms, 300 x 400 mm 
BIO
Daria Lou Nakov born France from a slave father and a french mother, is a visual artist working with photography, video and installation. Her work is at the crossroad of installation and photography.
She started her artistic studies in Paris, and then to the Gerrit Rietveld Academie, where she first studied Architectural design, which is still very present in her visual language. She graduated from the Photography department of the Gerrit Rietveld Academie with a BA Fine arts and design in 2021.
She uses photography as a way to create images, and make sense of the world around her. In a society so fueled with images, she likes to create surrealistic images to question our relation to hyperrealistic image based world.
After some years in Amsterdam she has moved to Berlin in September 2021 to enrich her practice fueled by the city and spaces around her.
She participated in multiple group exhibitions in Amsterdam and Paris since 2017 such as The Uncut festival at The Stedelijk Museum Amsterdam in march 2018 & 2019, 'Auspuff' at Looiergracht gallery Amsterdam in may 2019, or Utopias exhibition in Paris in November 2019. More recently she was part of a Book fair in Berlin and she was part of « Sprouts young Talent Show» at SBK gallery in Amsterdam and others.