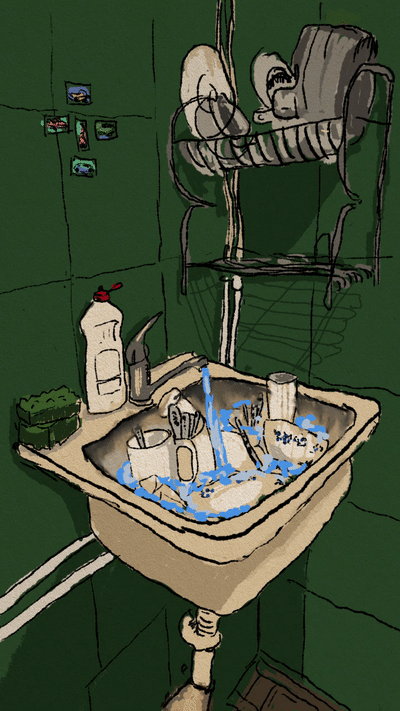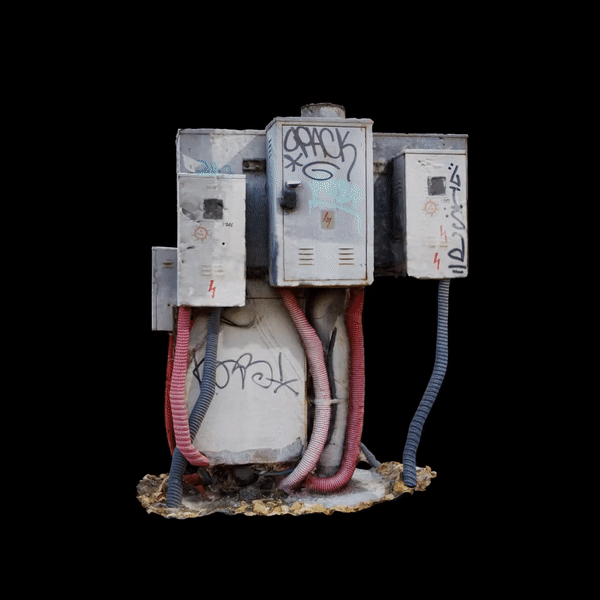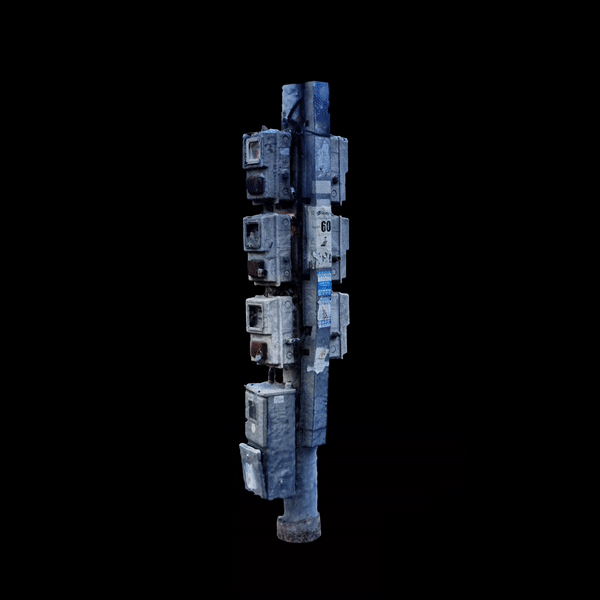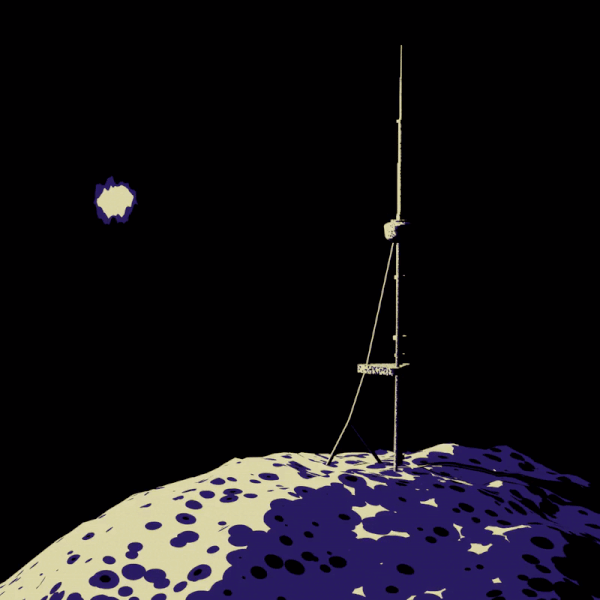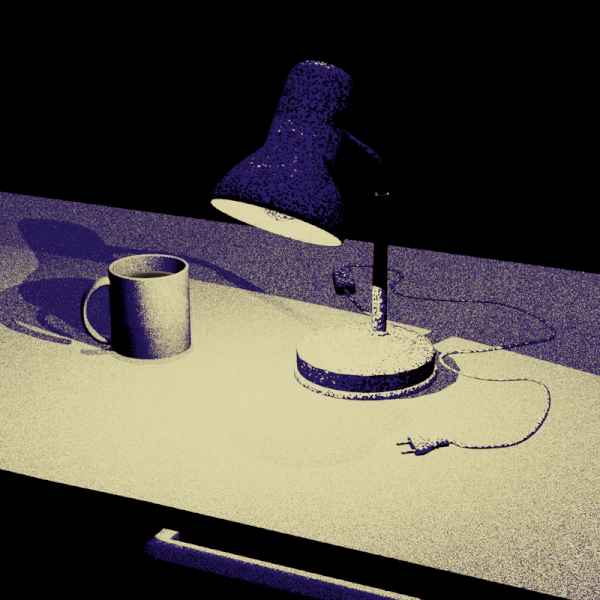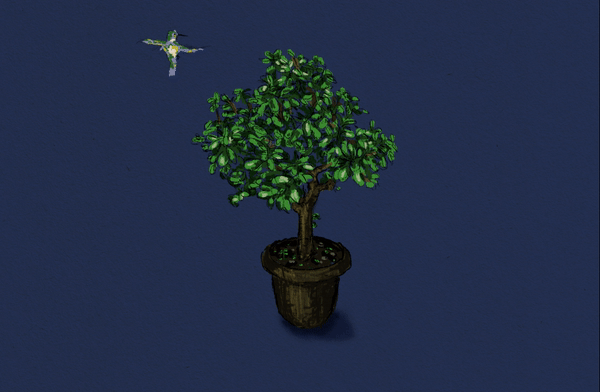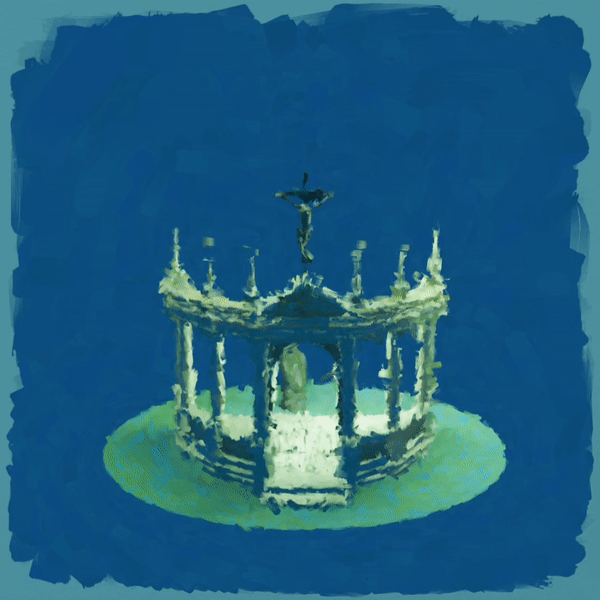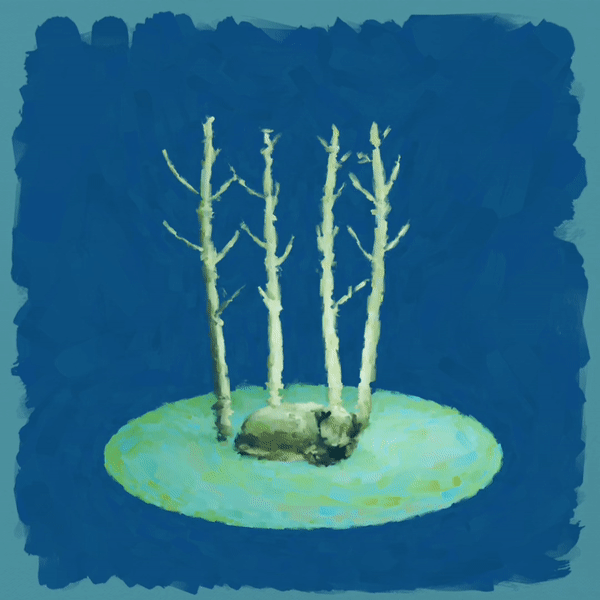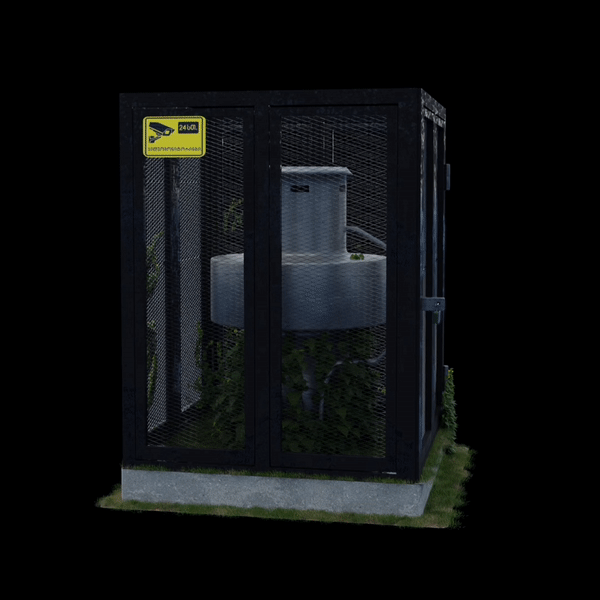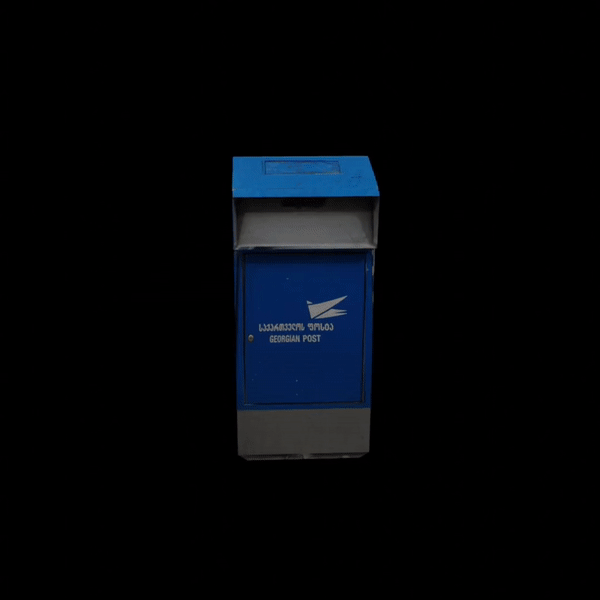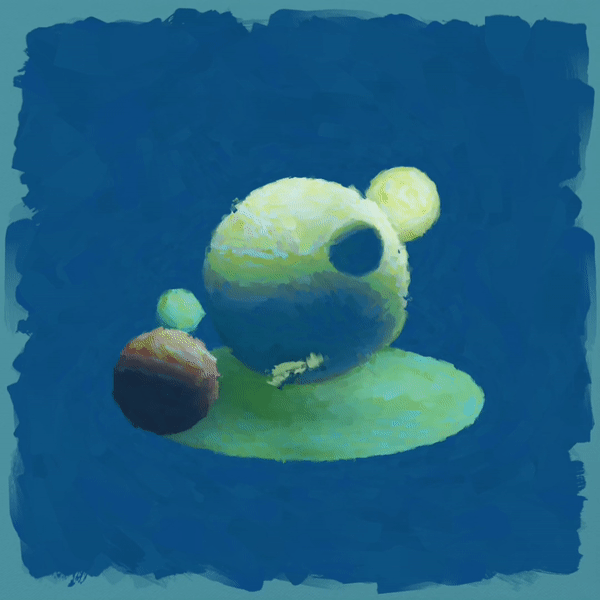 "TBS3D"
These artowrks are a part of my ongoing project called "TBS3D". I explore the streets of Tbilisi to 3D scan urban objects and cultural elements using photogrammetry. Esencially project allows me to create characteristic assets that can be later used in architectural visualization, 3D art and virtual reality experiences. Assets will be later available for the wider audience to incorporate into their work. 
Still frame animations of my beloved city – Tbilisi
January, 2023
Giorgi Esaiashvili was born in 2000 in Sagarejo, Kakheti. He is a digital 3D artist who incorporates movement and mixed-media animations into his work. In 2016, during his junior year of high school, Giorgi became a FLEX program alumnus and received a scholarship to study in the United States for one year. "It was a life-changing experience. Leaving my country for the first time and moving to another hemisphere of the world was something I could never imagine. However, my international experiences have essentially shaped me into the person I am today," he mentions.
In 2018, Giorgi moved to Tbilisi and started studying International Relations at Caucasus University. "It seemed like the right career decision for me, and everything was proceeding successfully. However, I felt creatively trapped for two years and knew I had to make a change," he mentions. In 2020, Giorgi continued his studies in Nijmegen, Netherlands, at Radboud University's School of Management. "The Netherlands was the place where I had the time and means to reinvent myself and reflect on what I wanted to do in life. That's exactly when I started exploring the mediums of self-expression that I cherished so much."
In 2021, Giorgi appeared on social media platforms as "esaia" and quickly gained the attention of the Georgian audience with his nostalgic, short-form animations. He uses dark blue and purple shaded colors to convey the sentiments and the beauty of living in modern-day urban Tbilisi, simultaneously reflecting on his childhood and personal experiences. Giorgi has chosen 3D art as his primary medium but is not afraid to incorporate traditional frame-by-frame and mixed-media elements, experimenting with different visual styles.
In 2023, Giorgi started working as a Graphic designer at ALDAGI, but he continues to actively work on personal projects locally and internationally, collaborating with peer artists in the field.