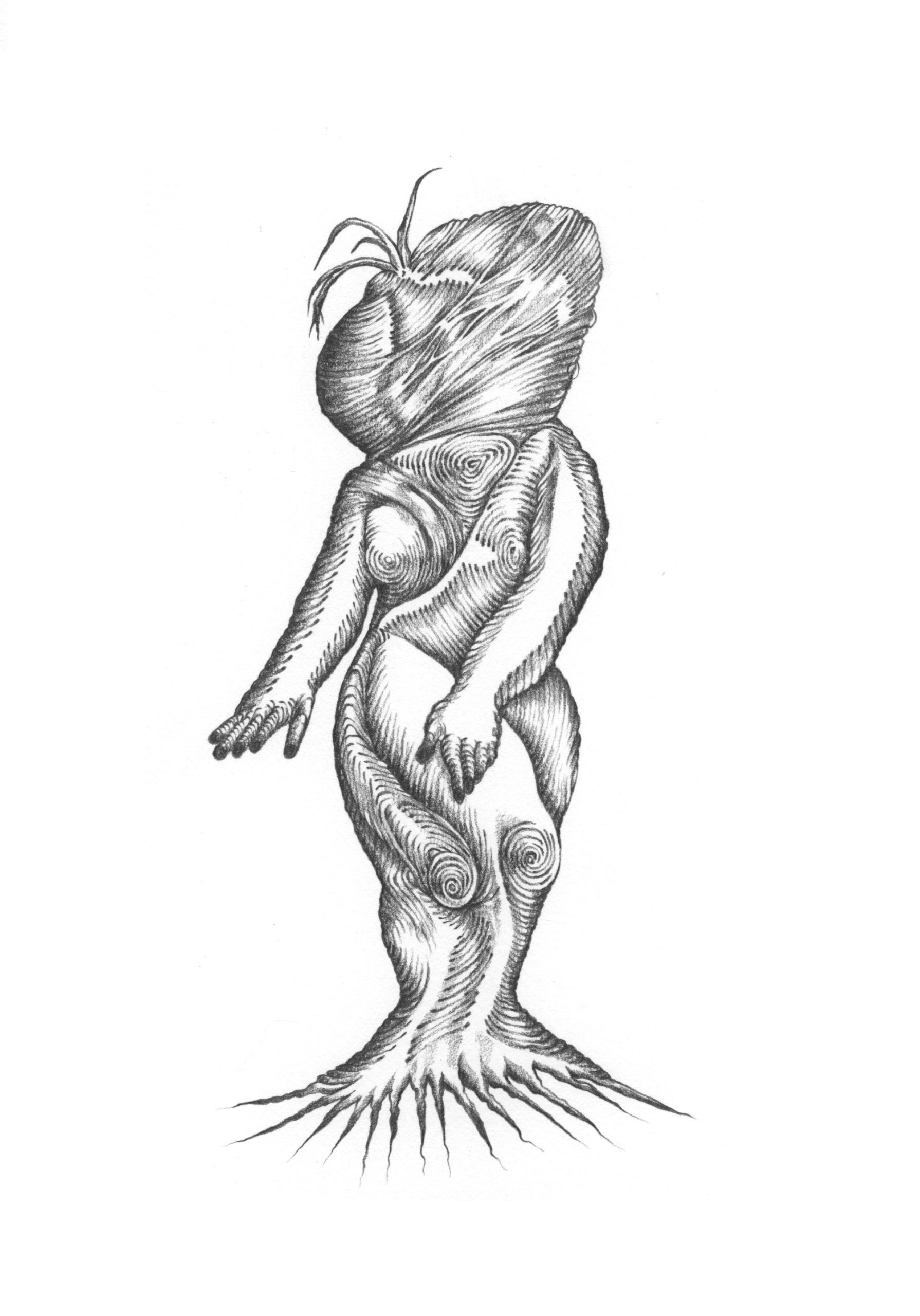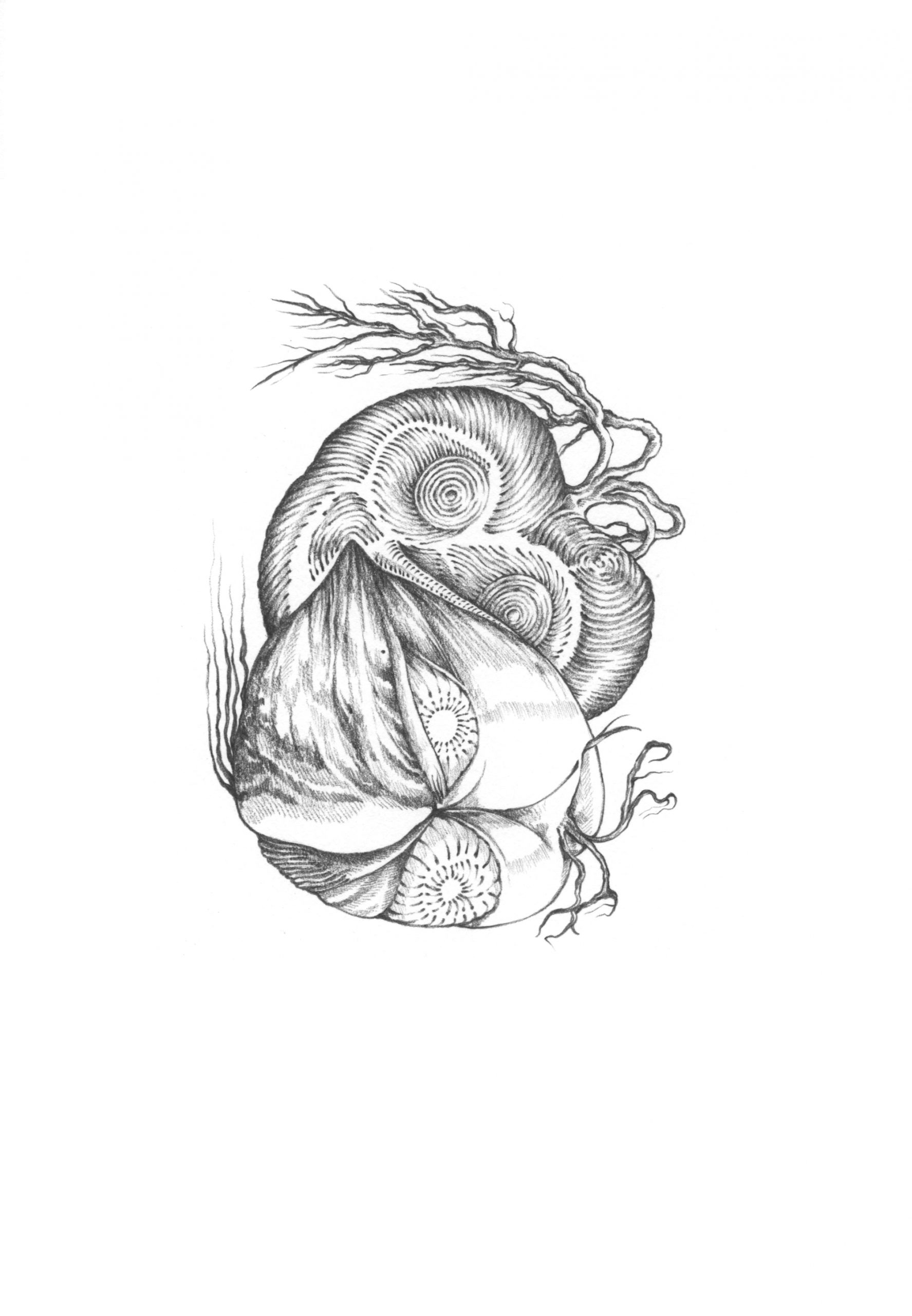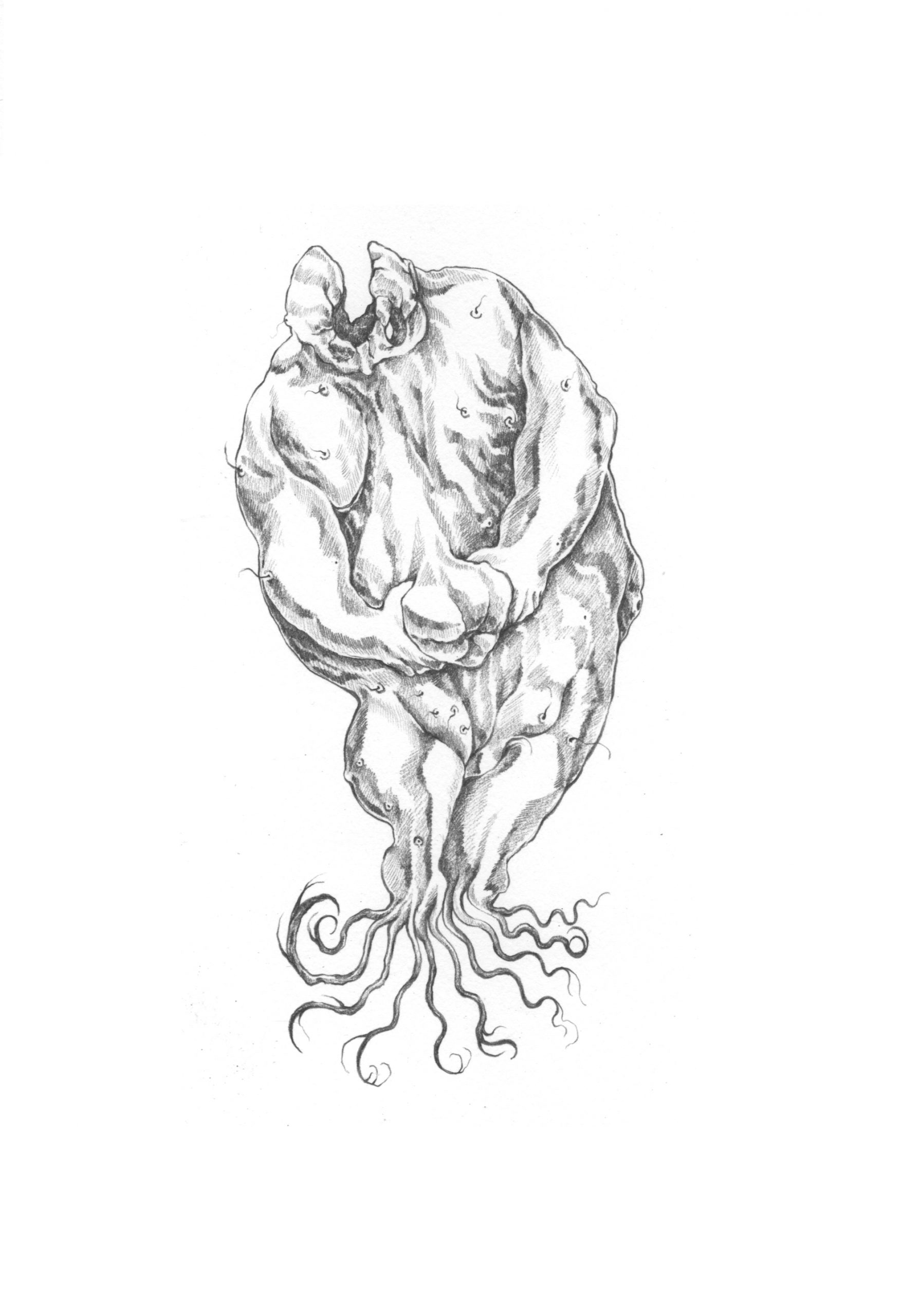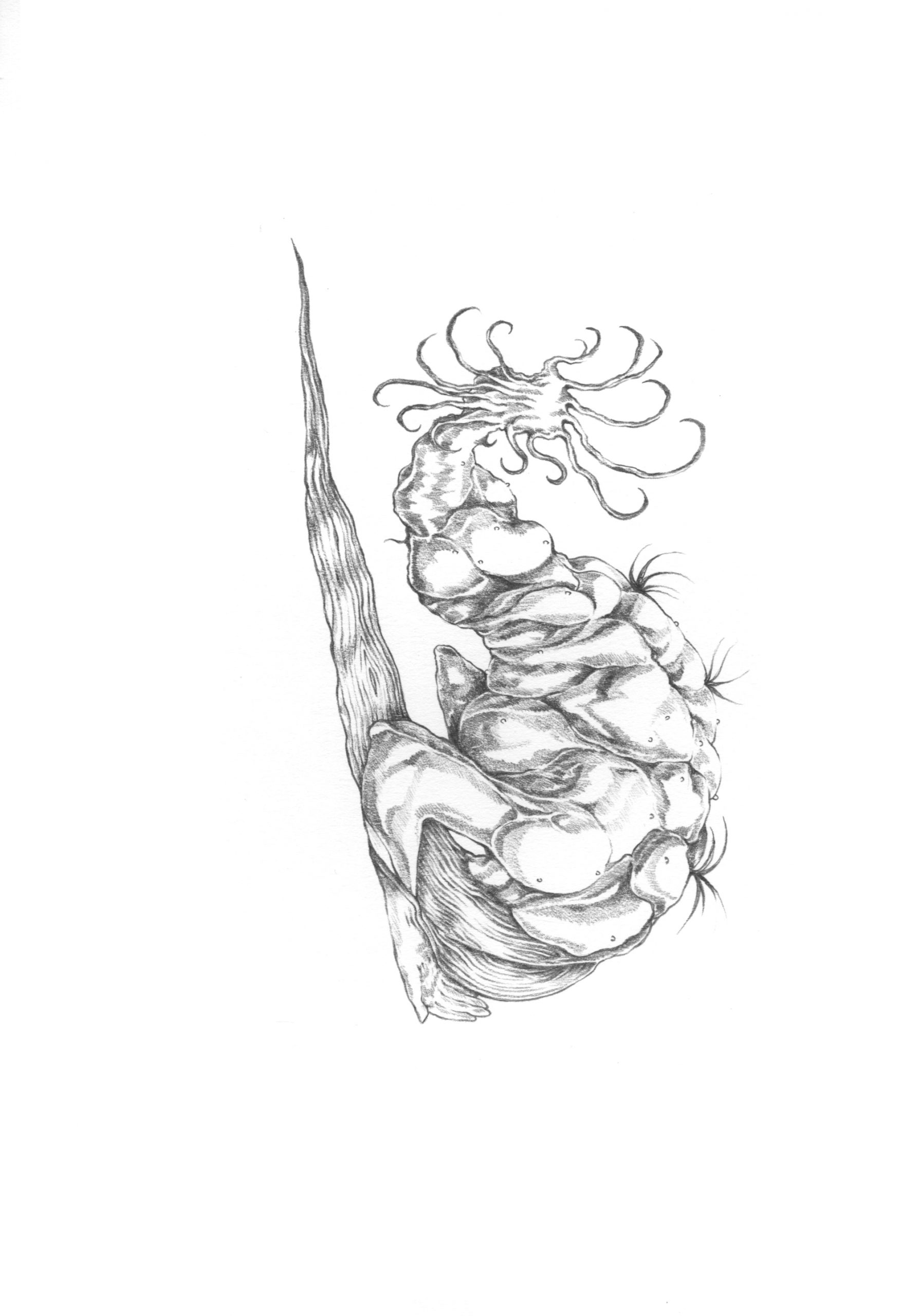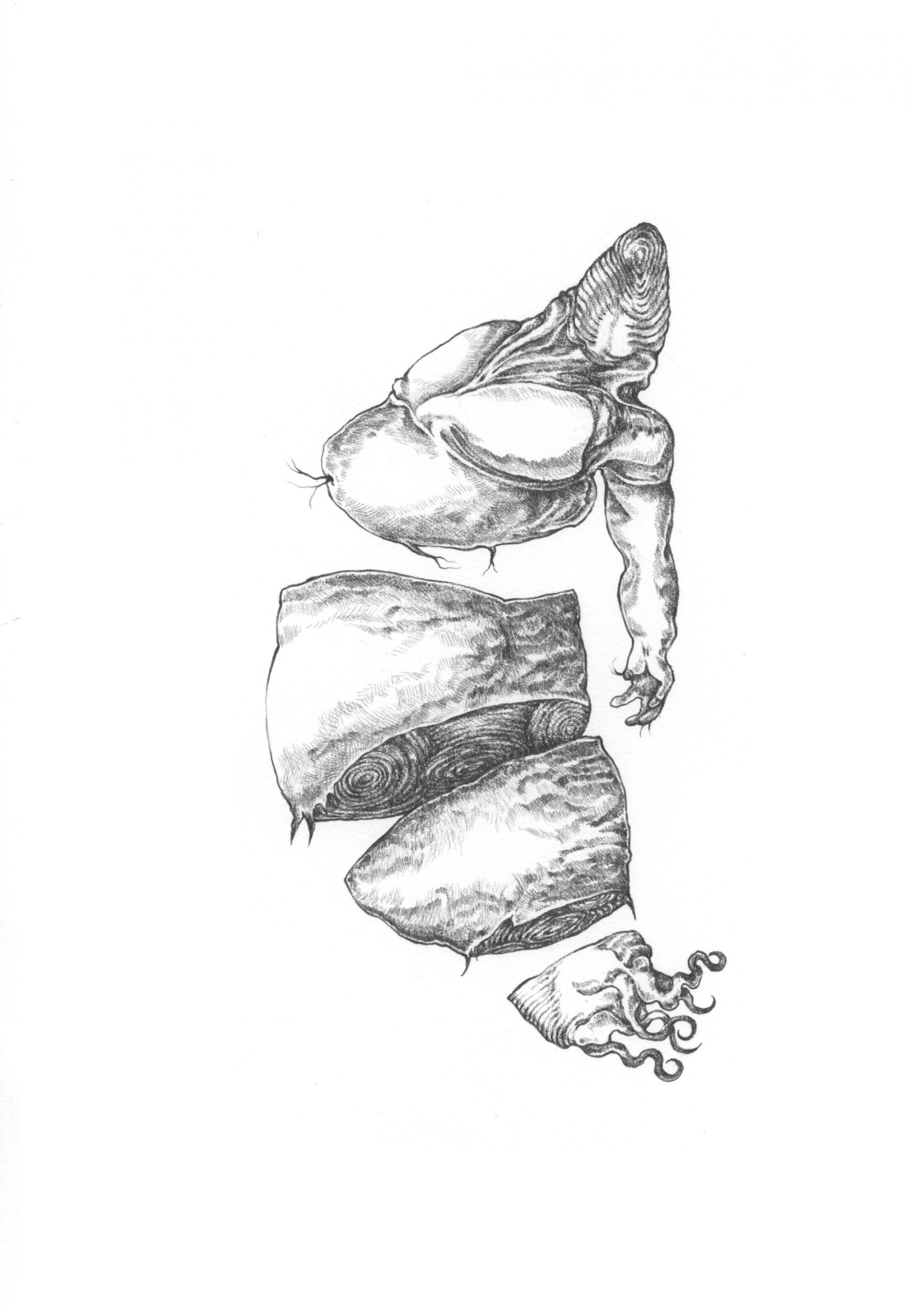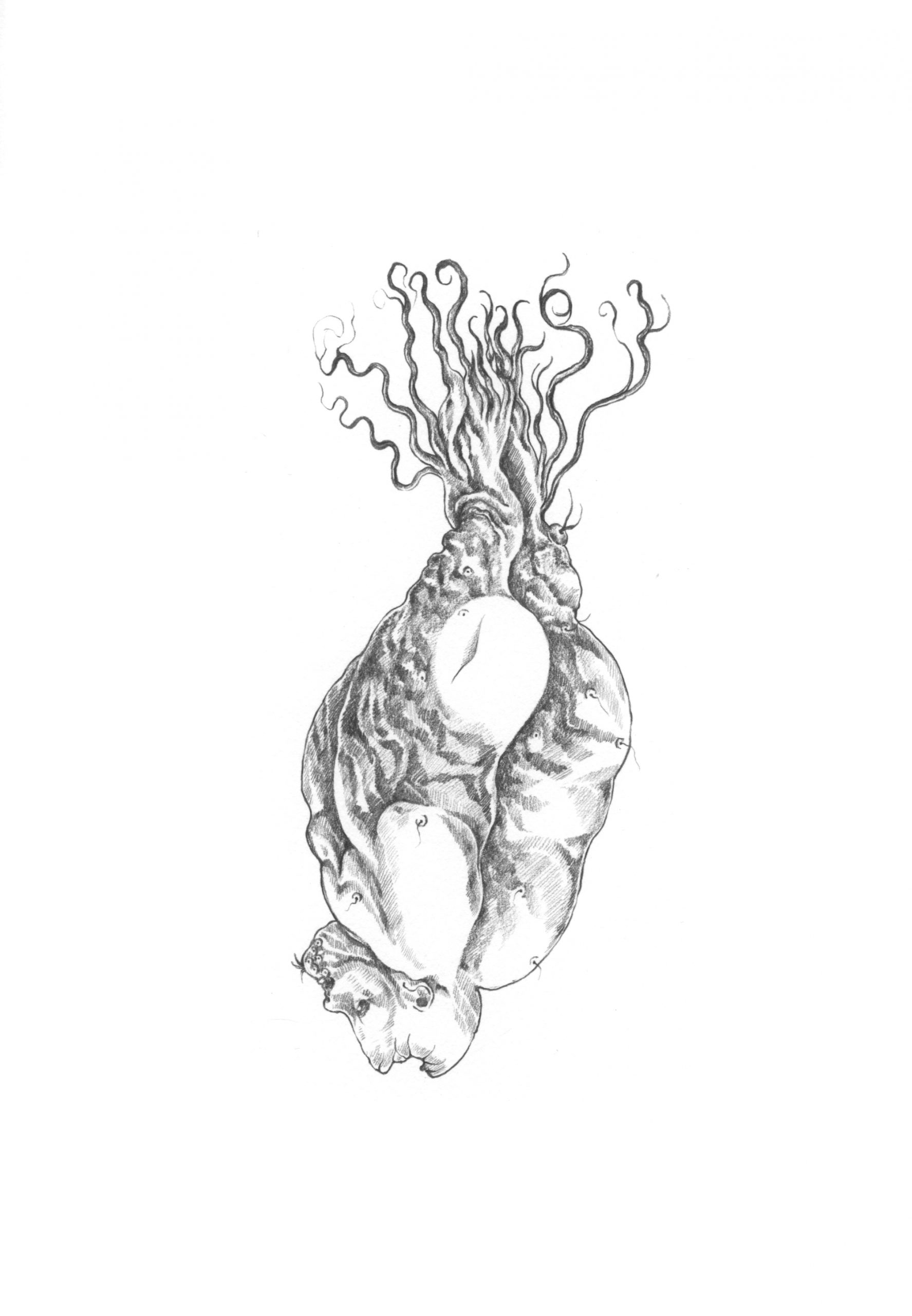 Work List
Nobleness
10 x 15 cm Bleistift Zeichnung
Killer tomato
10 x 15 cm Bleistift Zeichnung
Gluttony
10 x 15 cm Bleistift Zeichnung
Carrot
10 x 15 cm Bleistift Zeichnung
Potato
10 x 15 cm Bleistift Zeichnung
Potato (Backside) 10 x 15 cm Bleistift Zeichnung
Worship
10 x 15 cm Bleistift Zeichnung
Projektbeschreibung
The <Black Garden> project creates a small garden by comparing the various elements that make up man with the growth of plants. It is divided into three sections, the first is the environmental impact on humans (seeds), the second is the cradle, which are the fundamental nature of the individual, and finally the land, the earth and the garden itself. The Process of seed germination and coming out is drawn step by step. In particular, "growth" plays the most important role in this project, and as the seed grows, one can observe whether this plant increases in size, shrinks, dies, rot and survives by killing others. In this process, the metaphor about the actual influence of the environment and the relationship in life on humankind is expressed in an artistic perspective.
close your eyes is a moment of darkness. When observing a certain phenomenon, there are times when you need to stop the flow of time for a while and focus. Gardner's sight tending the Black Garden captures the 'Black and Blank' moment.
The root symbolizes the human origin and is also known as a metaphor for imagination and idea. It can be compared to the tightly rooted trunk of a tree and its branches that are beautifully stretched towards the sky. Where do our thoughts and values come from? Have you ever paid close attention to your surroundings? Why think like that, why reject others, why not leave this place and why build a community? How many people think the same way as others and think differently at the same time? Can you easily accept other types of seeds without knowledge? Out there, sun and rain, warm touch and cold eyes. What has influenced your growth the most? And how do the seeds interact with each other in this garden?
Although we are different species, we are similar. What organizes a black garden is undoubtedly the imagination. But one must not forget that the roots of the garden come from the people.
Artist Biography
Name: Soomee Yu
Studiengang
2014 – 2021 Grafik, Kunsthochschule Burg Giebichenstein in Halle (Saale) Diplom
Einzelausstellung
2022 Black Garden in Seoul
Gruppen Ausstellung
2018 »Frau*sein 2.0«
2021 Women Art Prize/ X-treme 2021 Farbvision in Berlin
2021 "Road to Essenheimer"